More Than Just Froyo
...It's a place where...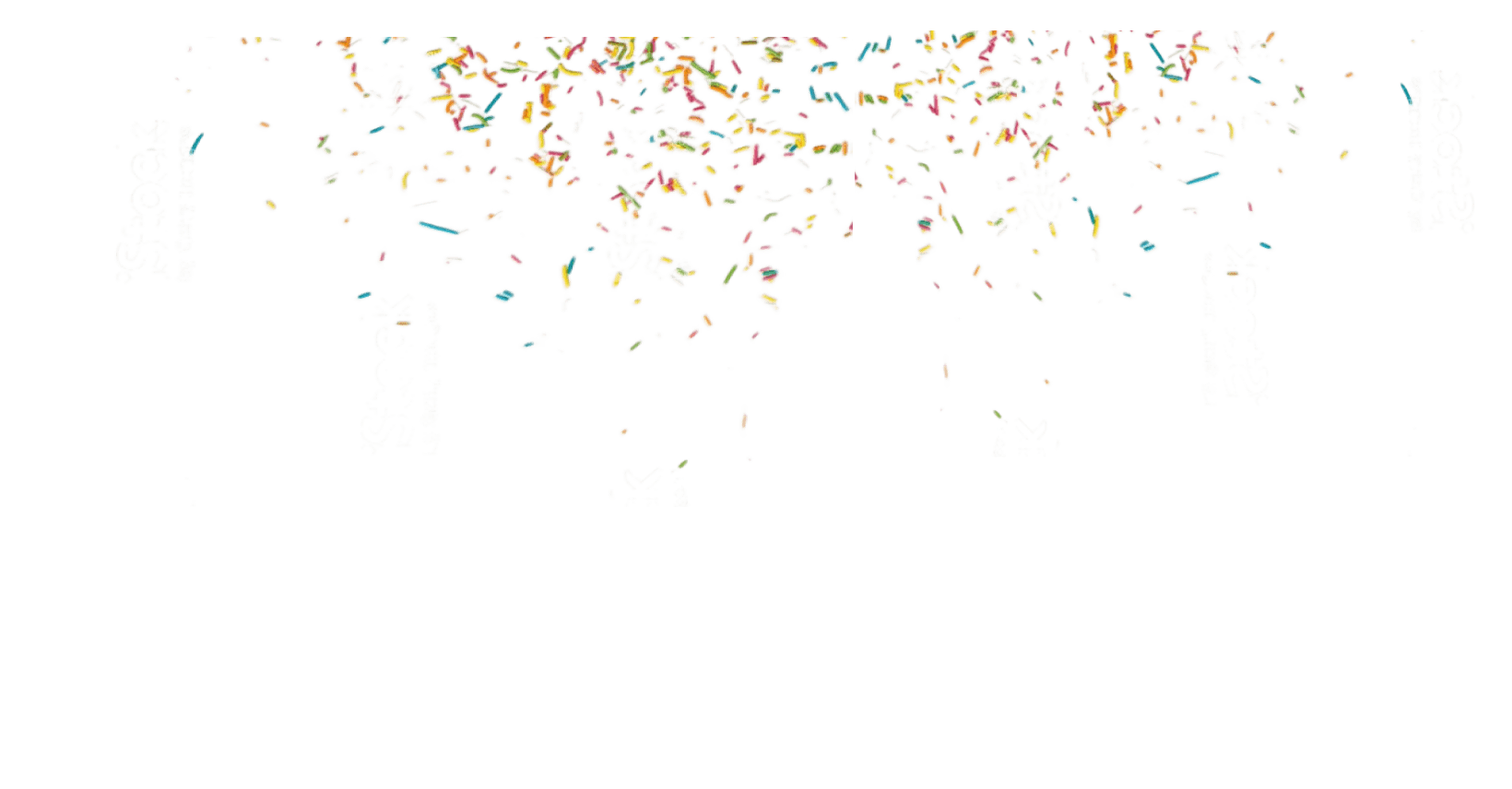 ...you can express your flavor freedom and enjoy a delicious treat with your friends and family.
What's new?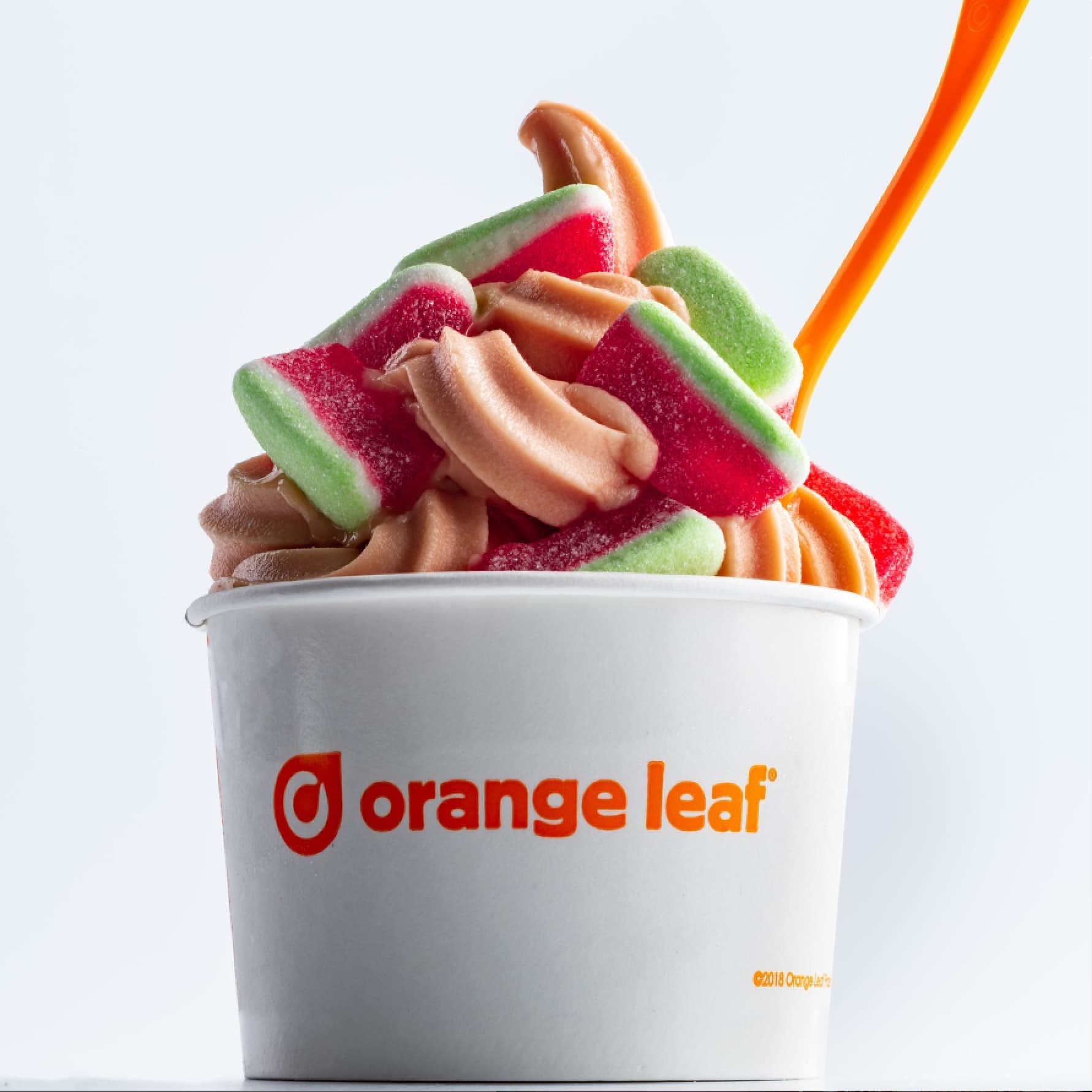 SUMMER IS HERE
WATERMELON FROYO
Satisfy your summer cravings with our irresistible Watermelon Froyo. Experience the delightful blend of real watermelon and creamy frozen yogurt, delivering a burst of refreshing flavors. Beat the heat and indulge in this guilt-free treat that will keep you coming back for more.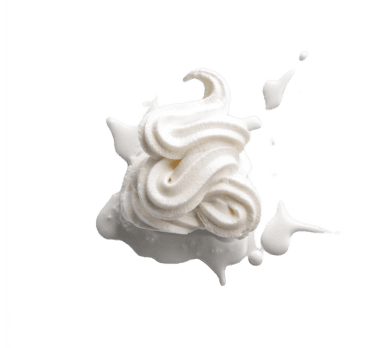 Share your experience with us!
Use #Frozenyogurt and/or #Brainfreeze...
orangeleaf

Let's talk about those layers. 🤌😍 #HowDoYouOrangeLeaf

orangeleaf

Build. Your. Own. 🥤

orangeleaf

The frozen yogurt's lookin' pretty FLY this month. 🦋😉

orangeleaf

We all have that one friend that's obsessed with everything gummy.

orangeleaf

Raise your hand if you're a boba fan: 🙋‍♀️🙋‍♂️

orangeleaf

Let's talk about those layers. 🤌😍 #HowDoYouOrangeLeaf

orangeleaf

Build. Your. Own. 🥤

orangeleaf

The frozen yogurt's lookin' pretty FLY this month. 🦋😉

orangeleaf

We all have that one friend that's obsessed with everything gummy.

orangeleaf

Raise your hand if you're a boba fan: 🙋‍♀️🙋‍♂️

orangeleaf

Let's talk about those layers. 🤌😍 #HowDoYouOrangeLeaf

orangeleaf

Build. Your. Own. 🥤

orangeleaf

The frozen yogurt's lookin' pretty FLY this month. 🦋😉

orangeleaf

We all have that one friend that's obsessed with everything gummy.

orangeleaf

Raise your hand if you're a boba fan: 🙋‍♀️🙋‍♂️